This post is also available in:
Dansk
Deutsch
Sfinks Travel was established on 10. August 2013
We are a Scandinavian-egyptian tourist office that arranges all kinds of excursions in Egypt. We work primarily with Scandinavian guests, but also have the resources to be international.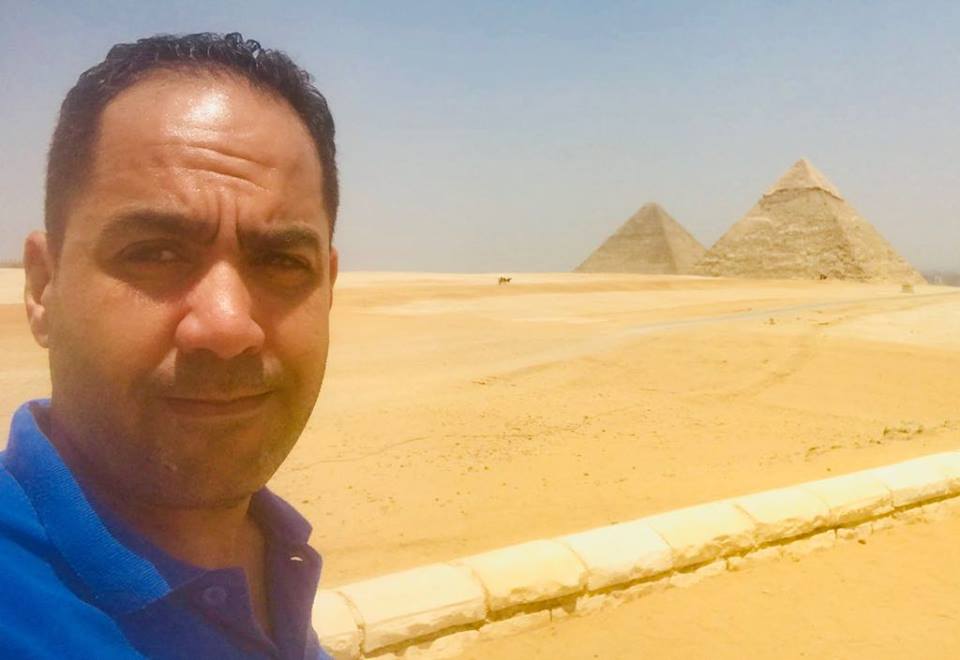 Nader Ahmed (owner of Sfinks Travel and Danish speaking Guide)
Born and raised in Egypt. As a child, I dreamt of a career in the military, and later I played with the idea of studying to become a Pharmacist. This changed, however, when I became a student at the age of 16, and chose to read Egyptology and tourism, a choice that later led to training as a guide – this was in 2001. Later, specifically in 2006, I decided to work more purposefully with Danish tourists, so I decided to get to know the Danish language and the Danish culture, and therefore i travelled to Denmark.
"i Live and breathe for Egypt and to show this beautiful country and its treasures to as many People as possible."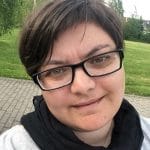 Malene Rytter Pedersen (assistant)
Part of Sfinks travels since 2017. Live in Denmark. Trained Pharmaconomist and her day job is at a Pharmacy. Has a great love for egypt, the people and the fascinating history.
The employees in our office have extensive experience as tour guides and tour operators on the market, and has great appreciation for our guests, and people interested in Egyptian history and culture.

We work legally, as our partner is registered with the Egyptian authorities! This also applies to our transport company and diving Centres.
Please note that we do not have the opportunity to cover our guests insurance wise, so we recommend the purchase of insurance from home, which ensures that excursions are Inclusive. This applies to both cancellation insurance as well as illness, theft and accident coverage – read more on the website of the Ministry of Foreign Affairs. Note: Egypt is not in the EU.

"our goal is to give everyone a very special experience"
With Sfinks Journeys we will discover Egypt together and travel back in History-from Ancient Egypt to the present Day-and we will answer all your questions. Together with us, everyone will have an unforgettable experience as well as a fantastic tour that you do not want to return home from.