VIP-Two day trip to Cairo excursion in detail
Day 1
We will pick you up for our VIP-two day trip to Cairo Directly from your hotel door in the morning where our guide will carry a sign with your name on, in your hand. Now start your ride towards Cairo. Along the way there is the opportunity to see the many oil wells in the desert, dolphins, a small piece of DenmarkWhen we drive past Vestas wind farm and the southern part of the Suez Canal.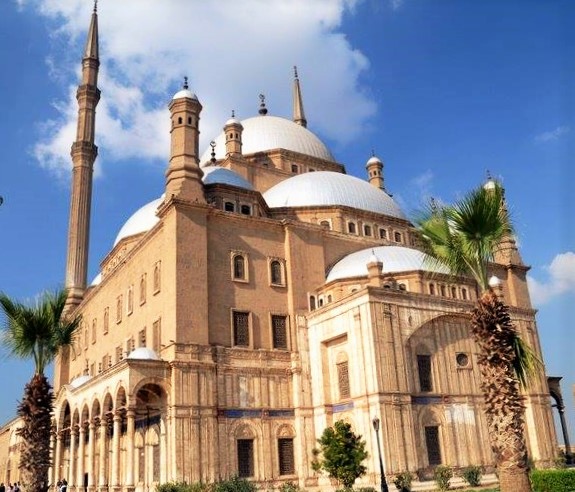 When we reach Cairo, we will at our VIP-two day trip to Cairo first take you to the Salah el Dins Citadel and Alabaster mosque, Egypt's largest mosque, designed after the Blue Mosque in Istanbul, and built in 1830.
Then we drive through Cairo, where you can see the old districts as well as the modern city, and Tahrir Squarewhere the museum is located. The Museum contains an immensely large collection of artifacts, jewelery, statues, sarcophagus, mummies and many other objects, about 122,000 treasures. Discover the treasures of the Pharaohs Egypt and delve into the history of the fascinating civilization. You also have the opportunity to see Tutankhamen famous gold mask, as well as other of his treasures. For A small amount you can enter the "mummy room", where you can face famous Egyptian royal mummies from ancient times.
After this spectacular experience, it's time for lunch at a local restaurant on the Nile's shore. If you wish, it is possible to sail on the world's longest river, the Nile, from the museum to the restaurant, where you can look at the central city and the modern Cairo from the boat.
Now we drive to the hotel, where we will check in, and spend the rest of the day relaxing.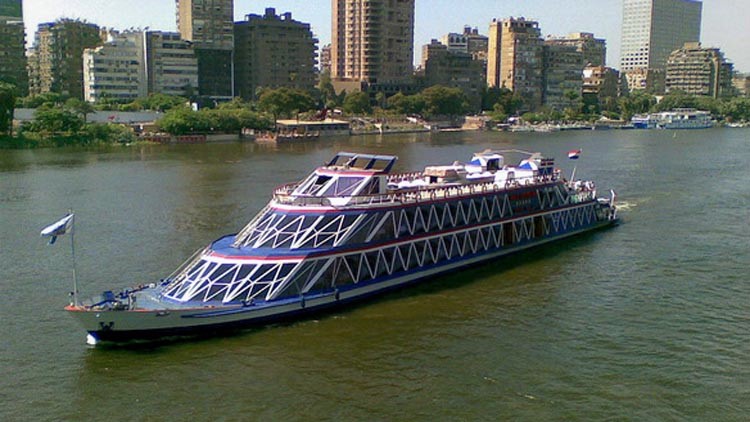 In the evening we will board a Nil Cruise-Ship where we will enjoy a delicious dinner while we sail on the Nile.