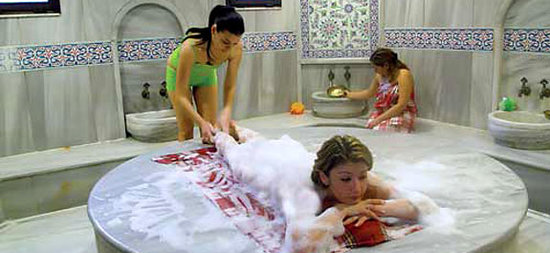 Turkish Bath-Hamam & SPA excursion in detail
We will pick you up to Turkish bath-Hamam & SPA directly from your hotel door in Hurghada During the day when our tour guide will carry a badge with your name on, in your hand.
When you arrive at Turkish bath You will be cordially received by your masseur, who will explain to you how to relate to the spa.
Under Turkish Bath-Hamam & SPA, you will first enjoy sitting in the sauna where you will prepare your body on the next few hours. After this, you can relax and enjoy a drink in the jacuzzi before you will go on to the steam bath. The steam bath is a room that is heated by means of a continuous flow of hot and dry air that allows the bather to perspire, thereby excreting a lot of chemicals.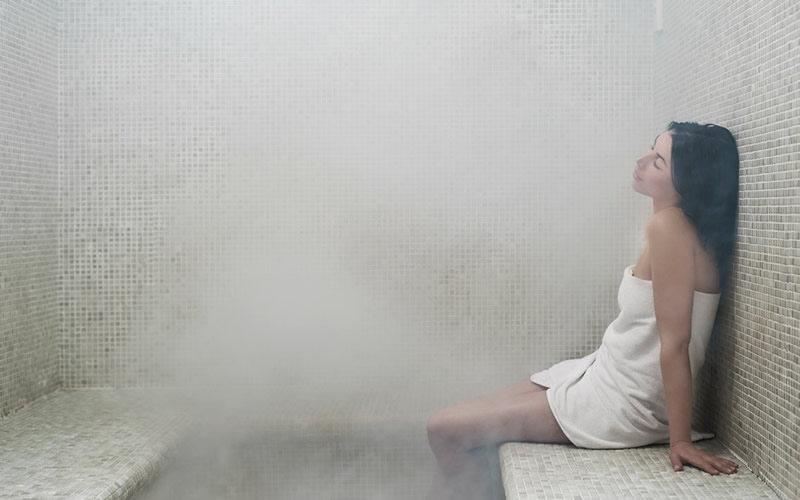 After you have been cleaned of steam, you will receive a full body peel that stimulates blood circulation in the skin tissue while removing dead skin cells. After that, your body will be cleaned with a SOAP body massage, where a special cleanser is used.
As the last treatment, you will receive a full body massage with delicious healing oils that make your body feel renewed, as well as a delicious yogurt mask that provides a refreshing new look.