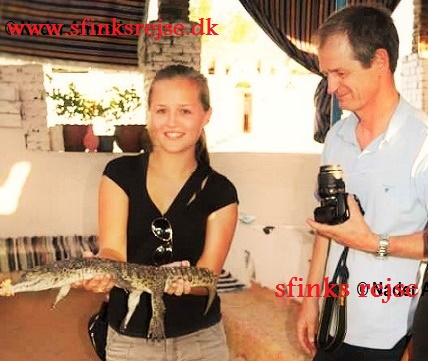 The Nubian village excursion in detail:
Our guide will pick you up directly from your hotel or ship in Aswan for your Felucca sailing. It is a traditional wooden sailboat that is used especially along the Nile in Egypt, consisting of a Latin sail or triangular sail. Felucca can measure up to 12-13 meters and depends a lot on the wind as they are not equipped with motors.
Enjoy your Felucca sailing in Aswan on the Nile in Felucca in approx. An hour while sailing around Elephantine Island And the botanical garden known for its rare plants, imported from all over the world, when in the year 1899, Lord Kitchener used this island to be a place where his soldiers can rest and call it the House of the Lord, the St. Simeon Monastery, the Agha Khan Mausoleum , Noble Digger and many more.
Afterwards we will switch to a motor boat where we can sail more easily towards the storm to the Nubian village near Aswan. Where we will experience a boat trip between the stone humps and the islands of the Nile, to the Nubian village, and visit Nubian, ride on the camel and greet the crocodiles.
When we are advancing in the village, we can ride the camel up the sand dune or go for a walk in their local market, and then a nice and cozy visit to Nubian, where we will get our welcome drinks and look a bit at their house, family and souvenirs.
Afterwards we visit their little kindergarten and school, where we will learn a little about their language and their activities!
If you are looking for exotic adventures, as well as a felucca boat trip, the Nubian village excursion will be your best choice in Aswan!
The price is at min. 4 people