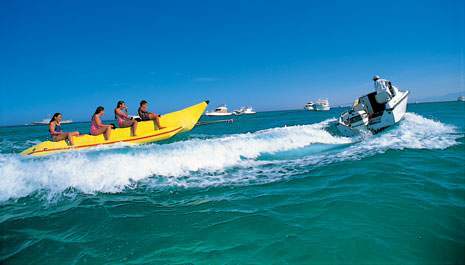 Super Utopia Excursion in detail
We pick you up to our Super Utopia directly from your hotel door in the morning, when our tour guide will carry a sign with your name on it in your hand.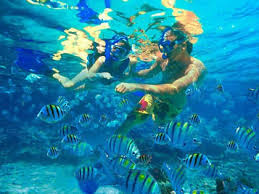 Then we drive you to the Safaga port, within short transfer time, from where you will take the boat to the dreamlike Super Utopia (also known as 'Sandy Island')
When you arrive on the island you can relax on the wonderful sandy beach and enjoy the sunshine and the delightful silence; But don't miss out on a unique opportunity – here you can easily experience the splendid underwater world by snorkeling, as you will find a large reef right in front of the island! And if you're lucky, the dolphins might come and greet.
After lunch you will have the opportunity to see the underwater world shod, from the boat with the glass bottom, after which we sail to a beautiful coral reef, where you can snorkel and see it all from a different angle.
Bring your family or friends on the banana boat or try the sofa boat and see how long you can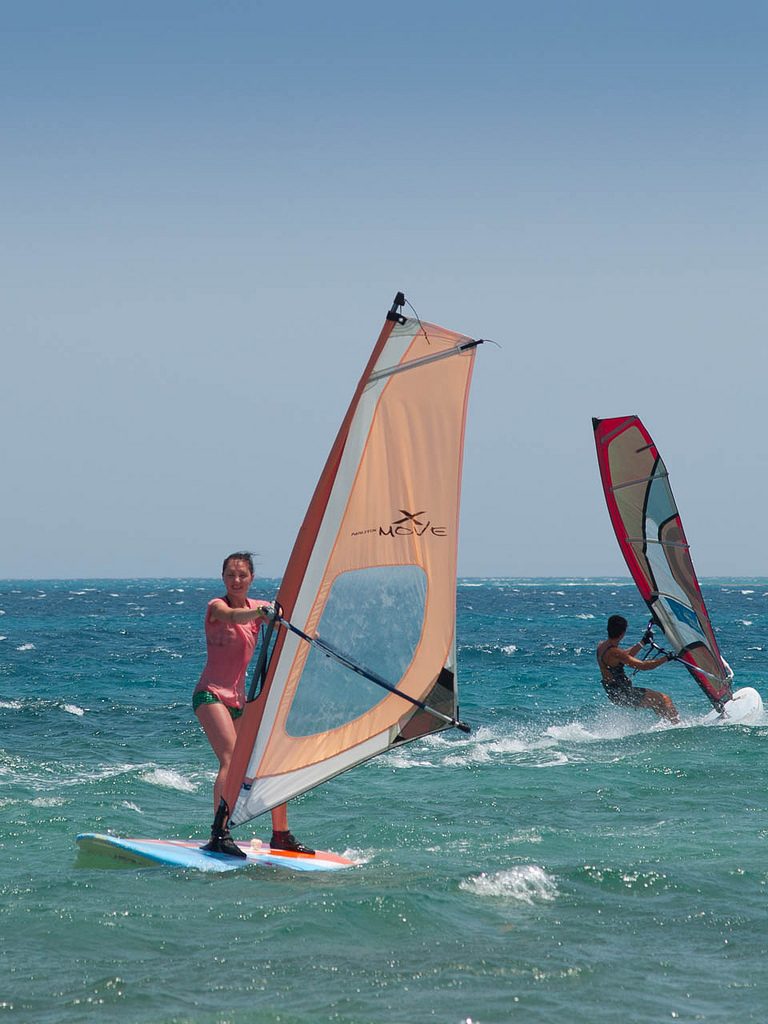 stay on it while the waves lapping around to overturn you down.
The Utopia Island is also a perfect place for Surfing With optimal wind conditions. If you practice this sport, tell us it in advance, then you can rent kite-surfing and windsurfing equipment.
We will return to the hotel late in the evening.
Nb! Children up to 3 years-free; Children up to 12 years 50 % Off