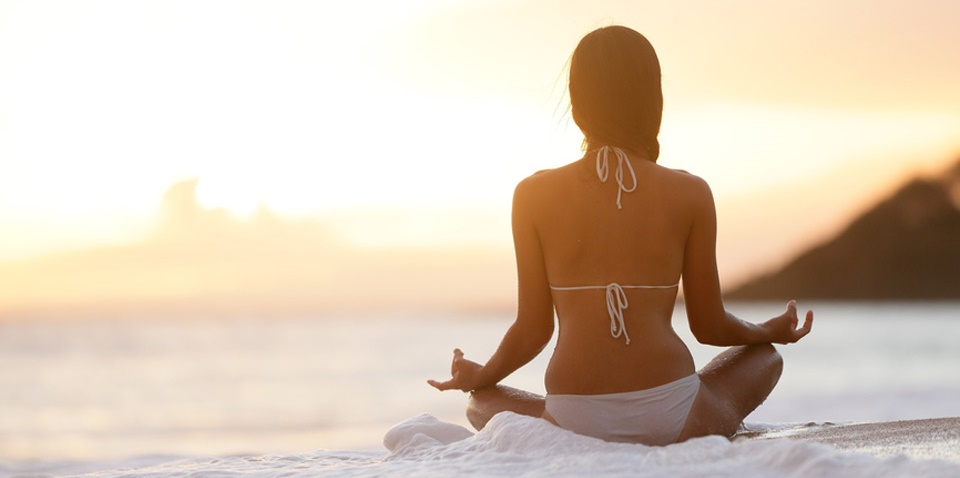 Spiritual tour to the interior of Egypt is made specifically to help you become more aware of your own inner self and to become conscious of adapting as well as filling your body, mind and spirit with Energy. Egypt is an ancient land filled with magic and mysticism, and because of this,our experienced tour guides and spiritual guides will teach you how to harness the old energy, and give you an experience of life and rejuvenate your body, mind and spirit as you get the full experience of our spiritual tour. We are sure that you will all get an unforgettable positive experience.
Our spiritual tour has the ability to change our consciousness and the consciousness of the others in our Lives.
What is Thoth trying to teach us?
The price is at min. 4 people
Spiritual tour to inner Egypt in Detail: