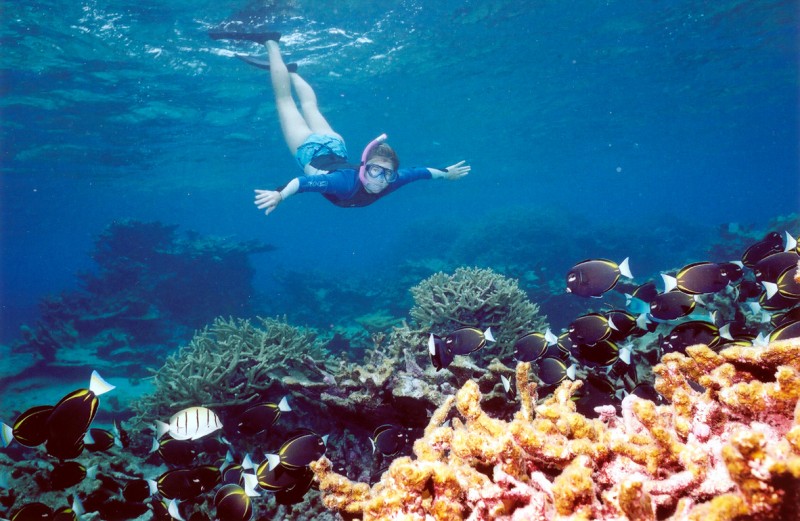 snorkeling excursion to Tiran Island in Detail:
We will pick you up for our snorkeling excursion to the Tiran Island directly from your hotel door in Sharm El Sheikh In the morning, when our tour guide will carry a sign with your name on, in your hand. We will drive to the marina where we rise on the boat to the Tiran island.
Tiran Island is situated at the entrance to the Tiran strait, the gateway to Aqaba bay, which belongs to Saudi Arabia. We will make a total of three stops along the way near the boundary between the deep, cold waters of the Aqaba Bay and its shallow streams.
Enjoy an unforgettable day in which you can snorkel and enjoy the underwater treasures of the red Sea. Beautiful coral reefs and brightly coloured fish. There are also a number of shipwrecks surrounding the island that sank on their route between Israel and Jordan. In the deeper waters it is also possible to meet dolphins, and if you are lucky you can swim with them right here in their natural environment.
While we sail you can enjoy the sun from the deck, and enjoy the striking view of the Egyptian coastline on one side, and Saudi Arabia on the other Side.
NOTE! If you want to try diving during the snorkeling excursion to the Tiran island, it is possible to get a test hour.
NOTE! Children up to 3 years:-free; Children up to 12 years-50% discount