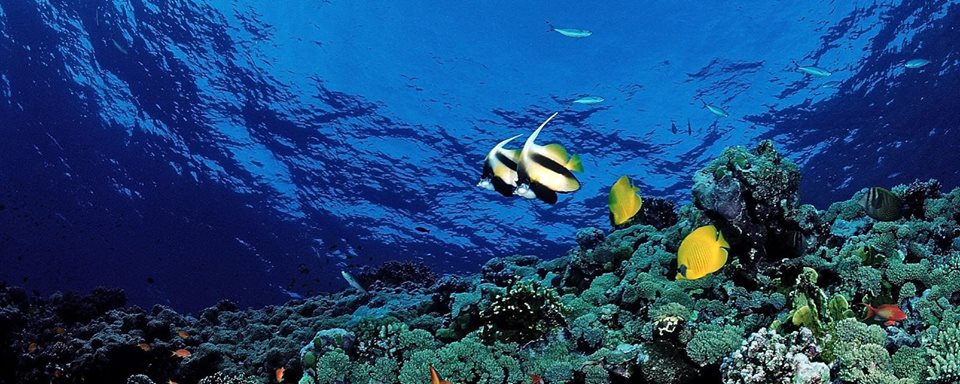 Snorkeling excursion to Ras Mohamed excursion in detail
We'll pick you up for the snorkeling excursion to Ras Mohamed directly from your hotel door in the morning where our tour guide will carry a sign with your name on, by hand.
We drive to the port where we will rise aboard our boat to Ras Mohamed. Ras Mohamed means "Mohamed's head" in Arabic and is the first National Nature reserve. It opened the first time in 1989. The southern part is one of the world's 10 best beaches for snorkeling or diving, as there are approximately 1000 fish species and 150 coral species.
On this tour snorkeling excursion to Ras Mohamed, we will stop three different places where you will have the opportunity to swim and snorkel. We will also stop at Magical Bay, also known as Magic Lake and Lake Desire. Here is the water crystal clear, and the composition is similar to the Dead Sea in Jordan and have a healing effect on the body. according to The Bedouins meet Magical Bay Your desires, simply dip your head in the water three times. Try to see if it's true!
Along the way, a delicious lunch buffet will be served on board before joining our exciting snorkeling excursion to Ras Mohamed
Nb! Children up to 3 years:-free; Children up to 12 years-50% discount