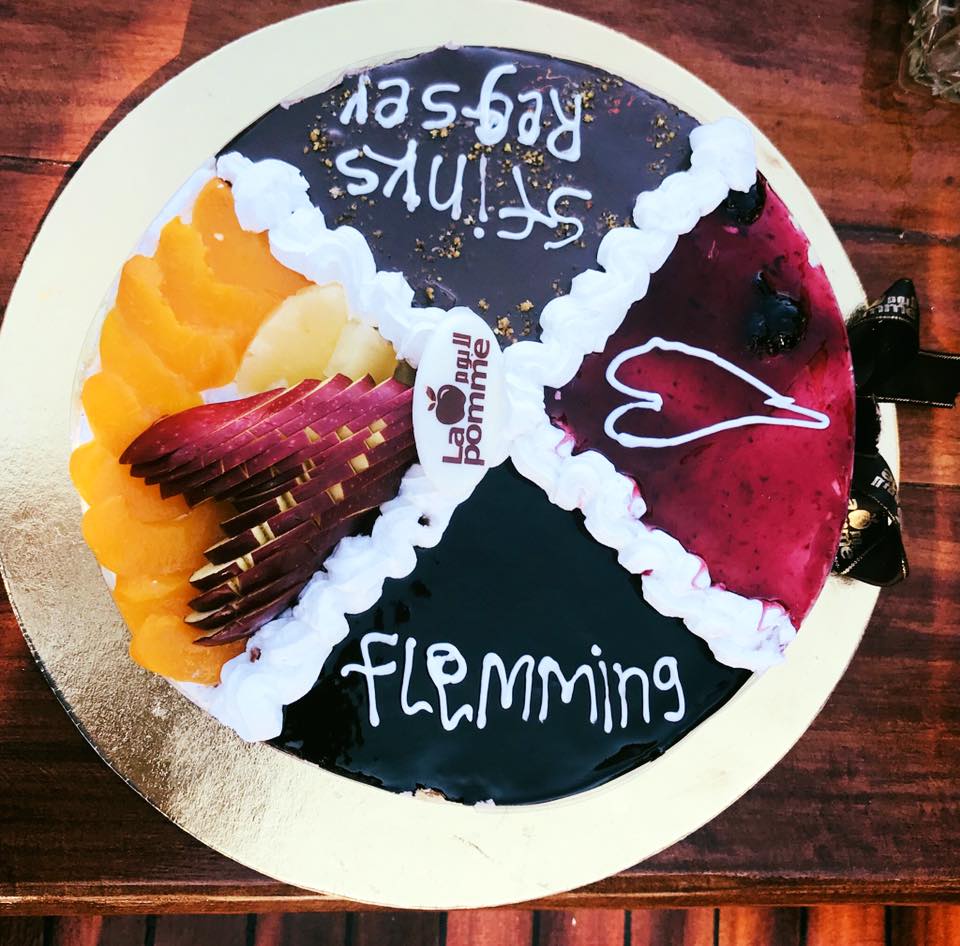 Private boat trip
A special day out on a private boat, make it a day to remember!
Enjoy a personalized service! Our ' Private boat Trip ' is an exclusive tour with a boat and a guide for yourselves
A very exotic and special lunch buffet
Get the VIP treatment you deserve while on holiday in Hurghada
Visit up to 3 coral reefs and admire the spectacular marine life
Beware of dolphins and experience sea turtles
Description
Private boat trip in Hurghada – just for you and your group! If you are a group of people or a couple and will be alone and have fun on a private boat, it is for you. If you want a private snorkeling trip and don't want to spend the day with a group of strangers, then this private boat ride is just what you're looking for.
Sit back and relax as your captain takes you on the most amazing trip available on the Red Sea. Spend the day in an intimate atmosphere with your loved ones and enjoy privacy and exclusivity as a celebrity. A private boat provides the opportunity to choose between the perfect snorkeling spots away from the crowds.
Our very personal boat trip gives you time to snorkel at your own pace with a guide in the water with you. The exclusive tour with a boat and a guide is quite different from the normal daily trips. On your private snorkeling boat trip, you will swim in the crystal clear warm waters of the Red Sea, rich with an abundance of colorful fish and marine life. The water here is characteristically quiet, and is an ideal place for the first time to try their snorkeling trip.
This tour is perfectly designed for families, couples or groups who want to enjoy a day away from the ship's crowds and experience the beauty of the Red Sea both above and below water. Our professional guides are there to help you in every possible way and to ensure that you have an enjoyable trip.
* Additional information on the private boat ride:
-The itinerary and timing can be customized by your own, but this also depends on availability. We will do our best to accommodate your preferences.
The price is at min. 4 people
Children below 12 years 50 % Off
Our boat is comfortable and fast, equipped with all the latest safety equipment and has large covered areas.
Let us know how we can improve your journey, we are happy to assist you in all cases we can.