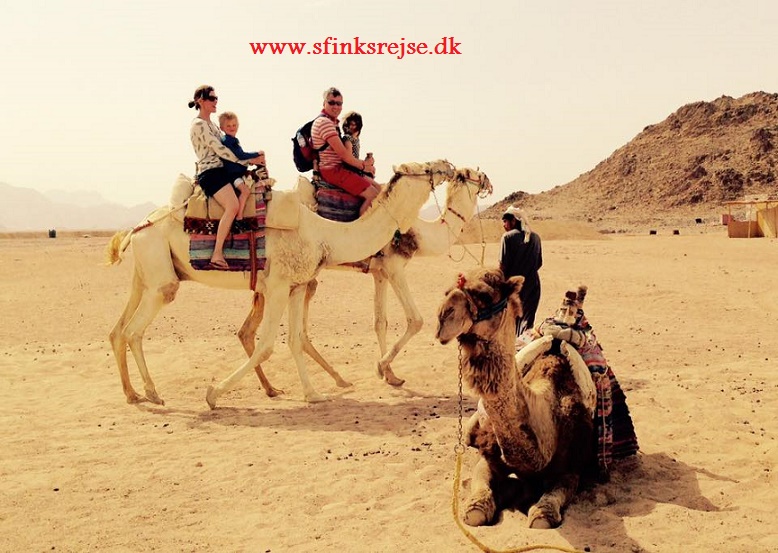 Mini Safari The trip in Detail:
We pick you up directly from your hotel door in the morning where our tour guide will greet you, with your name written on a sign in his hand.
We drive the Jeep and follow the old Tea-caravan routes which are a gloomy and monotonous stone- and Sand–ocean. After arrival we get refreshing drink, a light meal, while you get a short introduction about the plans for the day, and you will get a look into the Bedouinslife and Customs. Then you will have the opportunity to try riding on the camel, also called the Desert ship, as well as driving in the desert Go-kart.
We will now drive to an original Bedouin village where you can observe how these extraordinary people Live. You will see how the Women bake bread and how to make the famous sand shapes in glass, which you also have the opportunity to buy if you find one that you adore. You will further visit a Bedouin tent, your local pharmacy where you will be introduced to the various herbs that the Bedouins use in their daily lives, with the possibility of making a small herbal purchase. Then we will take you to the local zoo, where you will see and hear about the various animals that live in the Egyptian Desert.
Then we drive back to the Hotel.
NOTE! Children up to 3 years:-free; Children up to 12 years: 85,-DKK