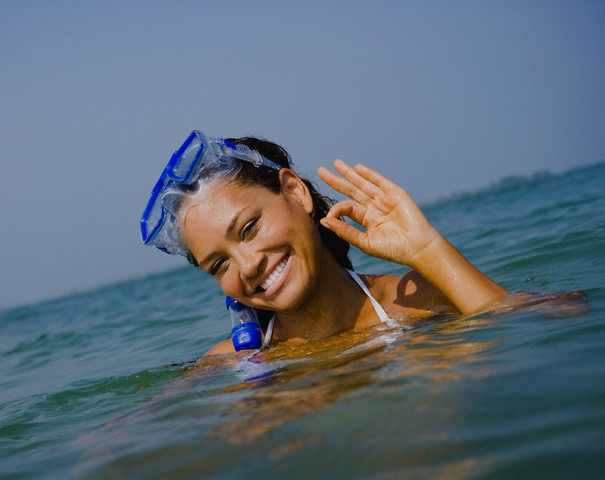 Excursion to Abu Galum and the Blue Hole in Detail:
WE'LL pick you up for our excursion to Abu Galum and the Blue Hole directly from your hotel door in the morning where our tour guide will carry a sign with your name on, in his hand.
We will drive through the Ras Abu Gallic National Park by Jeep to a Bedouin villageset in a beautiful oasis among the Mountains. Here you can learn about the Bedouins ' lives and customs and maybe buy some handmade souvenirs. Then we will ride on Camel along a beautiful route through the desert landscape and the coast along Aqaba Bay.
Here we will experience the Blue hole-a paradise for Snorers. This is one of the most famous coral reefs in the WORLD. Here we will spend some time swimming, snorkeling and sunbathing, after which we will eat a delicious Bedouin dinner in the Restaurant.
On the way back towards Sharm El Sheikh We will make a stop in Dahab, where it is possible to shop at very attractive Prices.
We will be back at the hotel in the evening after an exciting excursion to Abu Galum and the blue Hole.
NOTE! Children up to 3 years:-free; Children up to 12 years-50% discount