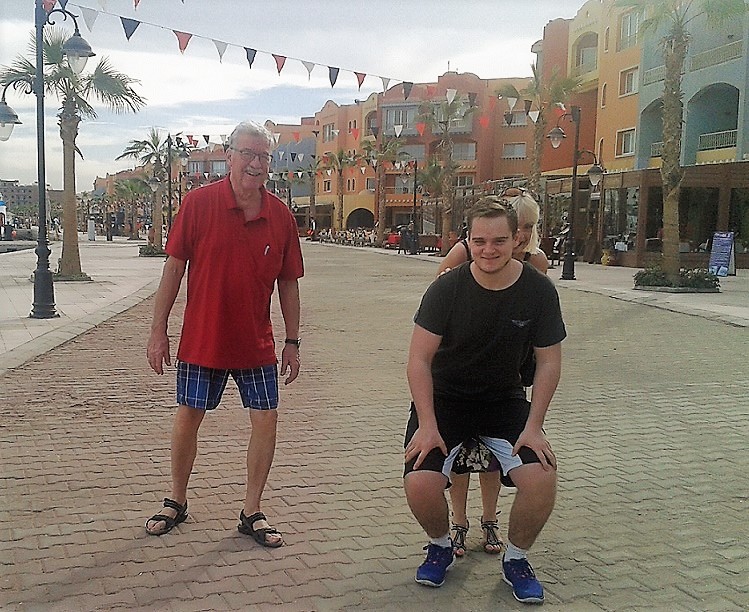 City tour in Hurghada in detail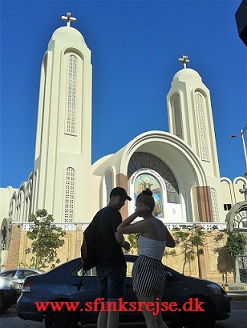 We'll pick you up for City tour in Hurghada directly from your hotel door, where our tour guide will carry a sign with your name on.
During city tour in Hurghada, we run first to the old town called El Dahar, where there mainly live local people. Here we will take a walk down the bazaar and you will have the opportunity to buy everything your heart can covet. Remember an important thing – to negotiate on the price.
We continue our city tour in Hurghada and drive to Sakkala, where you will find many shops and hotels, on the street there is always busy and lots of noise. When we get to the new Marina, you will feel that you have come back to Europe, as here is a high standard and a large number of restaurants and cafés.
During city tour in Hurghada we will visit the new mosque, and will learn a little about the Muslim religion and the Islamic architecture. In the Coptic Church you learn about the Coptic customs and life. On the tour we will also visit an aquarium and you will learn about papyrus and perfume manufacture, and buy both papyrus and perfumes.
Nb! Children up to 3 years:-free; Children up to 12 years: 50 % Off