VIP Day trip to Cairo with bus tour in detail:
We will get you directly to the VIP day trip to Cairo by bus from your hotel door in the morning, where our guide is going to carry a sign with your name on, in the hand. Now start your ride towards Cairo. Along the way there is the opportunity to see the many oil wells in the desert, dolphins, a small piece of DenmarkWhen we drive past Vestas wind farm and the southern part of the Suez Canal.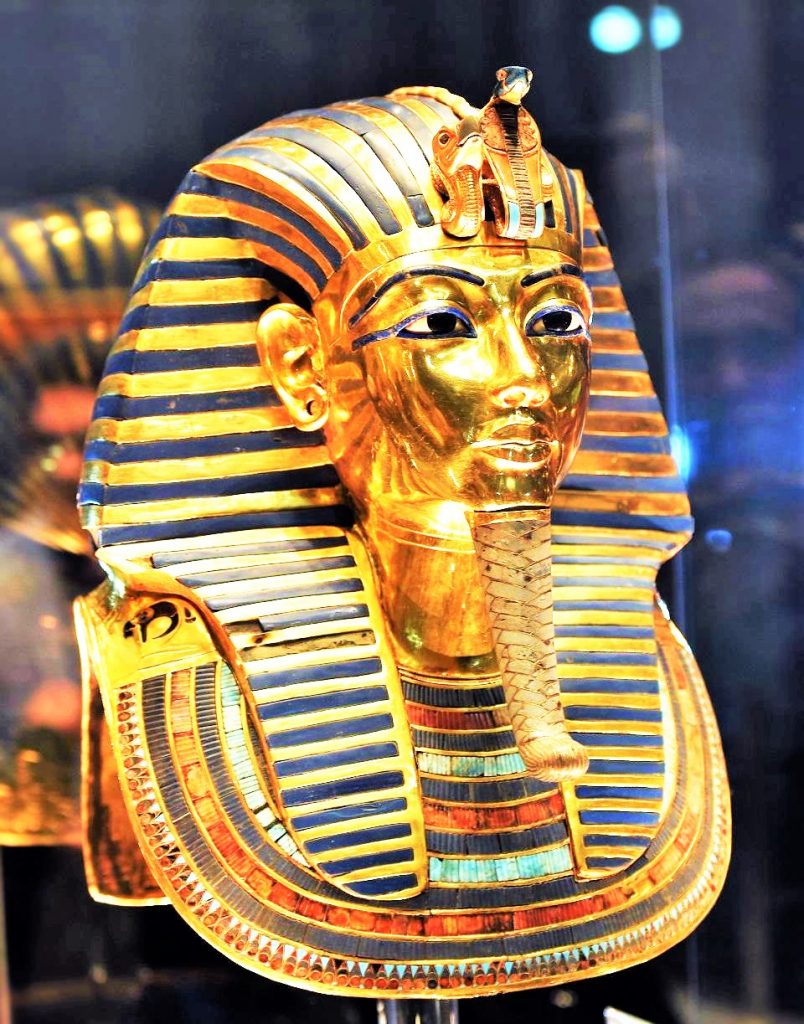 Our first stay during our VIP day trip to Cairo will be at the Egyptian Museum, which contains an immensely large collection of artifacts, jewelery, statues, sarcophagus, mummies and many other objects. Discover the treasures of the Pharaohs Egypt and delve into the history of the fascinating civilization. For A small amount you can enter the "mummy room", where you can face famous Egyptian royal mummies from ancient times.
Then it's time for lunch at a local restaurant on the Nile. There is the possibility of sailing on the world's longest river, the Nile, from the museum to the restaurant, where you can look at the city and the modern Cairo from the boat.
After lunch we continue the VIP day trip to Cairo and we drive to the huge pyramids of Giza. You will be impressed by this last of ancient seven wonders. Built more than 4,500 years ago, as eternal monumental tombs for the Pharaohs Kheops, Khefren and Mykerinos, they are still an architectural secret.
You can also share a secret smile with the mystical Sfinks, a sculpture with Lion's body and a face of a pharaoh. If you would like to, you can experience riding on a camel, step into a pyramid or visit the "Solar Ship Museum", which is located next to the Great Pyramid. The legendary "Solar Ship" is a piece of extraordinary engineering, in which Kheops, who built the Great Pyramid, wanted to sail through the underworld.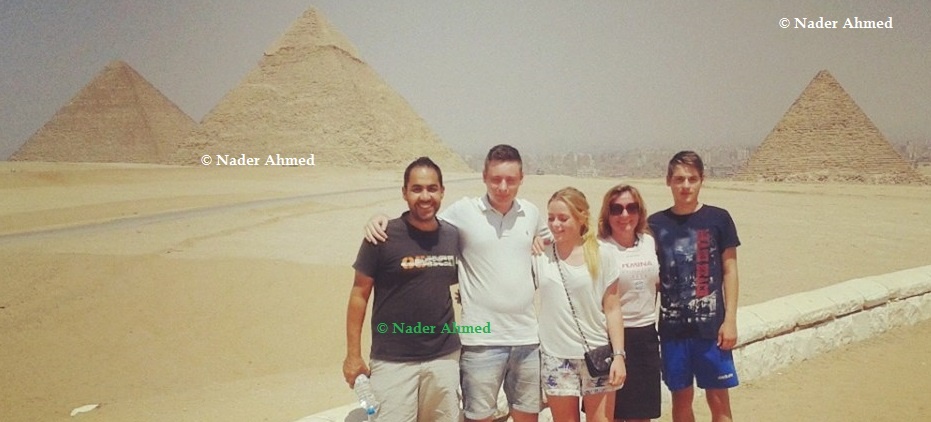 After this exciting VIP day trip to Cairo, we will now drive back to Hurghada and your hotel.
Price is at least 4 persons
If you are not 4 people or would like to take the trip just 2 people, the trip can still be completed.
The Price is 125 gbp per person for 2 persons