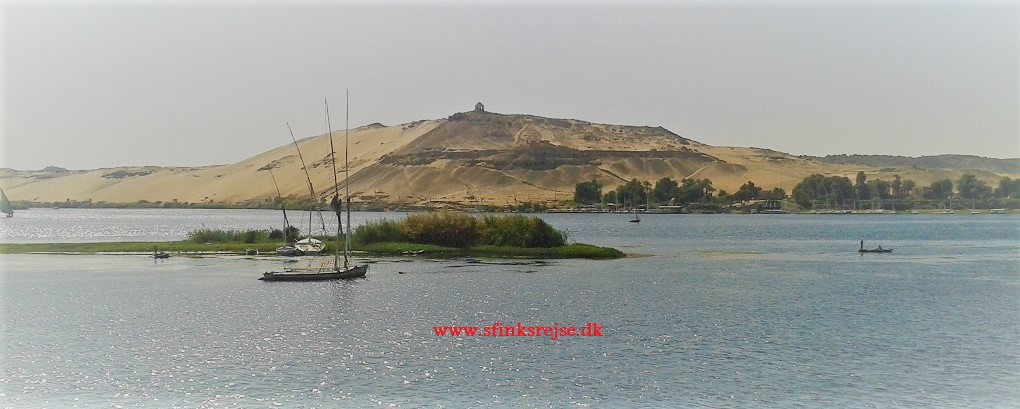 A day trip to Aswan excursion in detail
We'll pick you up for our excursion a day trip to Aswan directly from your hotel door in the morning where our guide will carry a sign with your name on, in your hand.
During a day trip to Aswan, we will run toward Aswan, one of the southernmost cities of Egypt. The town lies on the Nile's shore on a particularly beautiful stretch of Palm Islands and a fleet of Felucca with white sails. The city's character is more African than other cities in Egypt, as Nubians, a distinct ethnic group with its own language and customs, belongs in this area.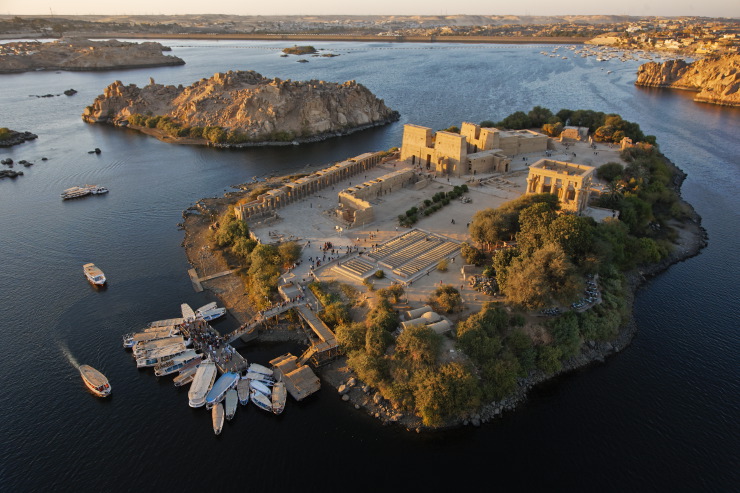 During a day trip to Aswan, we will here visit the Philae Temple, which was constructed to worship the ancient Egyptian Goddess IsisThat according to an ancient Egyptian myth found Osiris's heart, after he had been killed by his brother Seth, and cut into many parts, and then was scattered throughout the country, along the Nile. The oldest preserved part of the temple is dated back to the 4th. Century F.Kr. It is also known as one of the temples that were saved from the flood when the Great Aswan Dam was built.

After eating lunch at a local restaurant, we will continue our day trip to Aswan and drive to the 111 meter high Aswan Dam, a giant causeway across the Nile which was founded in 1960 and took 10 years to complete. Lake Nasser, a water reservoir of more than 5,000 km², was created, at the building of the dam, south of Aswan.
We will also be visiting Aswan's famous Tabia mosque, surrounded by scenic gardens.
Then we drive back towards Marsa Alam and the hotel. We are at home in the evening after our exciting day trip to Aswan.